August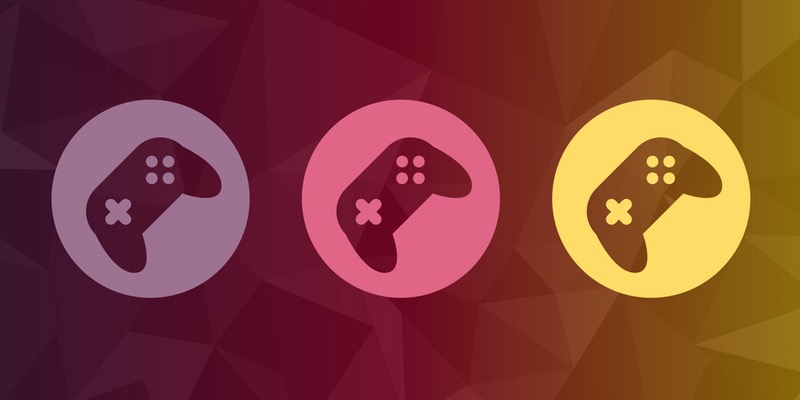 Time: 6:30-8:30PM
Location: Microsoft HQ, 11 Times Square, New York, NY 10036
Want to never fight a boss battle ever again? This is the class you must attend.
Learn how you can navigate the world of freelancing with everything from protecting yourself from nonpayment, where to find quality work, how to position yourself in the marketplace, make the work come to you, and most of all-- get paid what you're worth and then some. If you've been struggling with freelancing, you just haven't unlocked your power-up yet. Learn how in this Playcrafting class!
---
September
Time: Time & date TBA
Location: Westgate Resort & Casino,3000 Paradise Road, Las Vegas, NV 89109
I will be speaking at Gameacon Las Vegas as part of the Games Art Conference on how indie developers can crush it at freelancing! Gameacon is a one-of-a-kind event that celebrates both game developers and gamers, making it the perfect opportunity to grow your fanbase and meet other people in the business of the games.
---
Time: 10AM-5PM
Location: Google Launchpad, 301 Howard Street Suite 700, San Francisco, CA 94103
If you're familiar with my Basics of Business for Indie Developers class, this is that class on steroids! I will be running a full-day workshop that deep-dives into all of the concepts covered, everything from choosing a business entity and developing a recordkeeping system to pitching your game and finding capital (both traditional and alternative) as well as a study of decision-making and the impacts starting a game studio will have on your life.
Before you go, have you signed up for the Toad Tribune? You'll get exclusive discounts for live and online classes!